I forgot to mention this before, but please, if you want to edit these (recolour, take out frames, resize, iconize), please feel free! I would make more icons if I could, but my gif program takes a long time and the process is really painstaking for me. I love this show so much! I hope these gifs will be used :) Oh yeah, and I don't need any credit for these XD Enjoy!
More Applebloom
here
and
here
:D
Warning: there are 195 Fluttershy gifs. She's my favourite pony, that's why I made so many of her XD I'm going to number them so I don't miss any XD
1-10
11-20
21-30
31-40
41-50
51-60
61-70
71-80
81-90
91-100
Please try not to hotlink the following - they are uploaded to my photobucket account.
101-110
111-120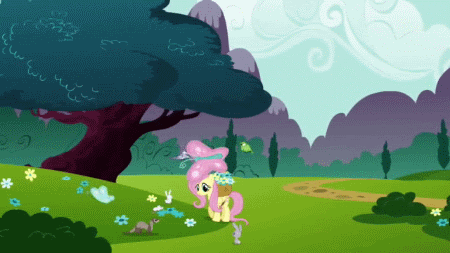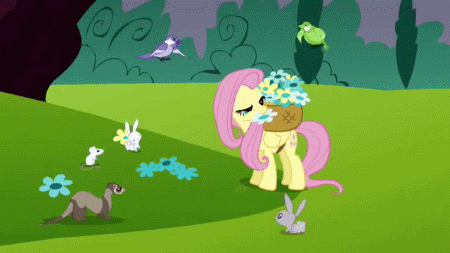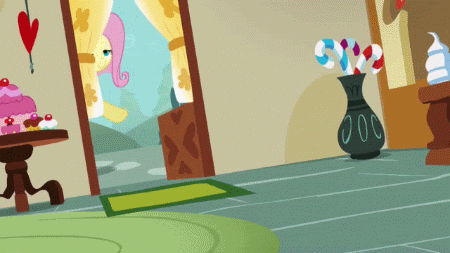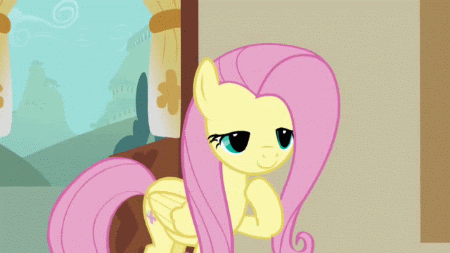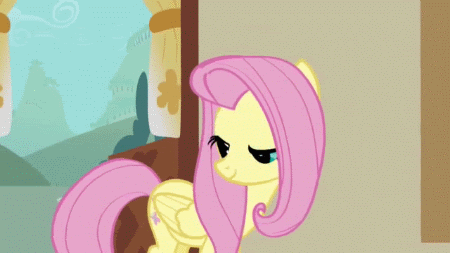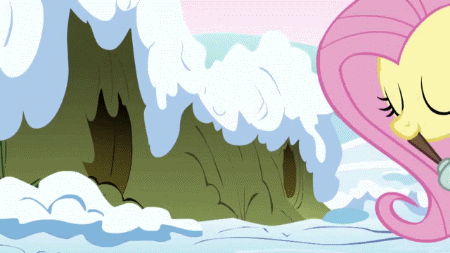 121-130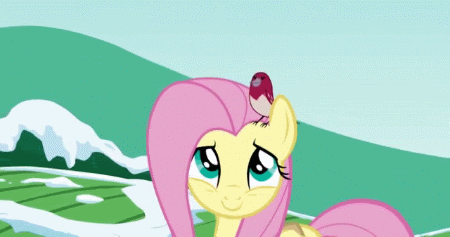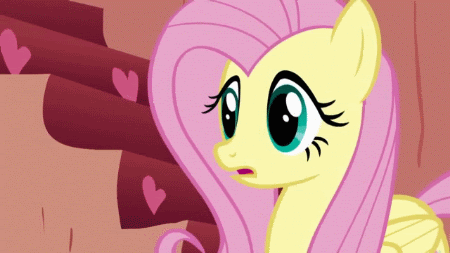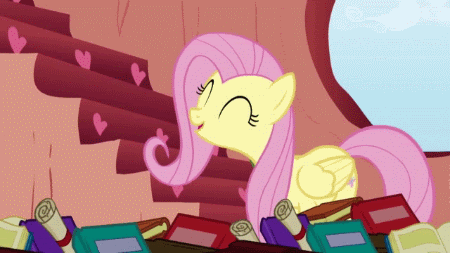 131-140
141-150
151-160
161-170
171-180
181-190
191-195